Singapore International Water expo 2018 (Singapore International Water Week 2018) was in July 9 to 11, 2018 in Singapore ferrero rocher held a grand International conference and exhibition center, the event was hosted by Singapore public utilities board (PUB), the International Water association (IWA), Singapore's environment and the ministry of Water resources, the International desalination association (IDA), lee kuan yew school of public policy and other International organizations, government agencies, and actively participate in and support, is one of the world's highest specifications Water treatment industry event.It is also a platform for local government officials, industry leaders and water experts to meet and discuss policies, business solutions and water technology.

The exhibition highlights
The exhibition highlights
The summit meeting
Municipal officials from various countries will attend the BBS summit to discuss the current situation of global water resources, technological development trends and corresponding policies.

Professional buyer invitation
In the international scope, we invite super large users in the field of water industry to visit and purchase
New product, new technology release
Provide a special area for enterprises to release and display the latest products and technologies at the exhibition site

Commercial BBS
At the scene of the exhibition will be held in commercial BBS, invite government agencies on behalf of, trade and research department, technology providers, financial institutions and the water authority of regional water resources management, water treatment industry and development of the latest project plan for communication.
Business exchange activities
During the exhibition, regular business exchange activities will be held to establish communication channels for exhibitors, visitors and conference representatives.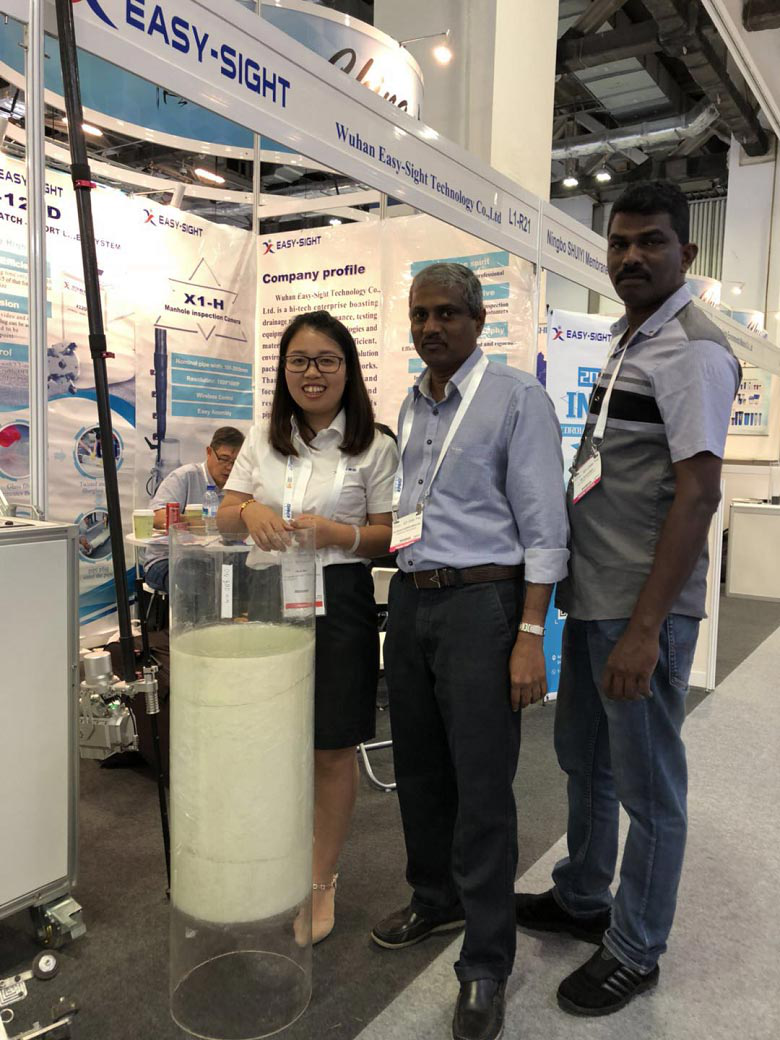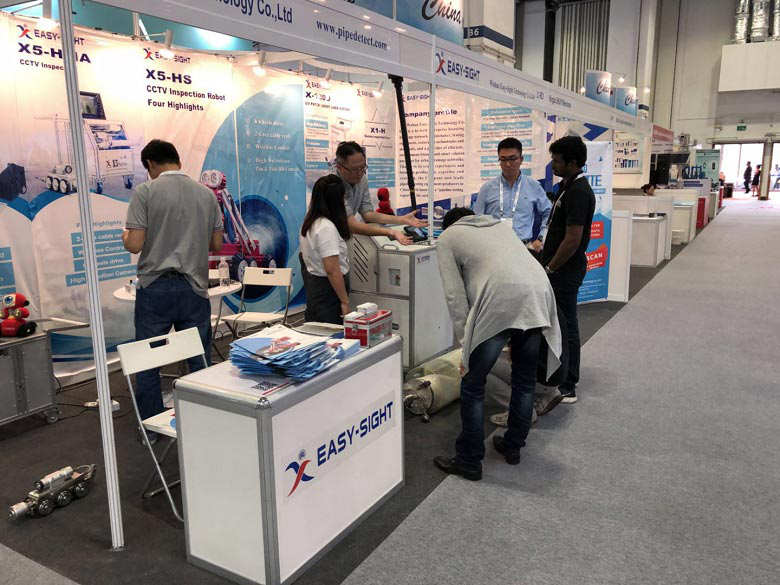 It is the first time for Easy Sight to attend this exhibition, we have won big trust and recognition of our customers. We will work more hard to provide good quality products and service for our friends and customers!