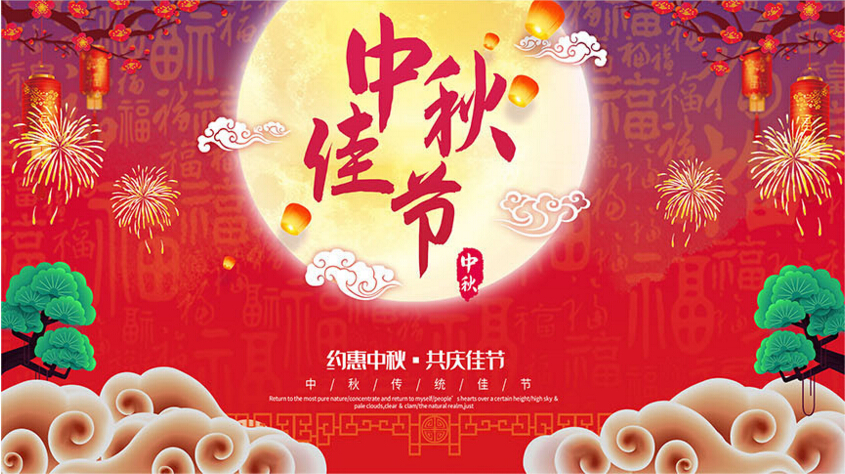 Departments:
The Mid-Autumn Festival of 2019 is approaching. According to the spirit of the State Council's holiday announcement and the company's actual situation, the relevant matters concerning the Mid-Autumn Festival holiday are now notified as follows: the vacation time is from September 13 to 15, 2019, totaling three days.

1. Colleagues should properly arrange their work before vacation. Before leaving, please clean up personal garbage, turn off the power supply, lock doors and windows, and take good safety precautions. During the vacation, please pay attention to safety and keep mobile phone unblocked so as to be able to contact in time.

2. Colleagues on duty during holidays should strictly abide by the company's duty regulations and be conscientious of their duties.

I hereby inform you!

Wuhan Zhongyi Wulian Technology Co., Ltd.
September 9, 1919